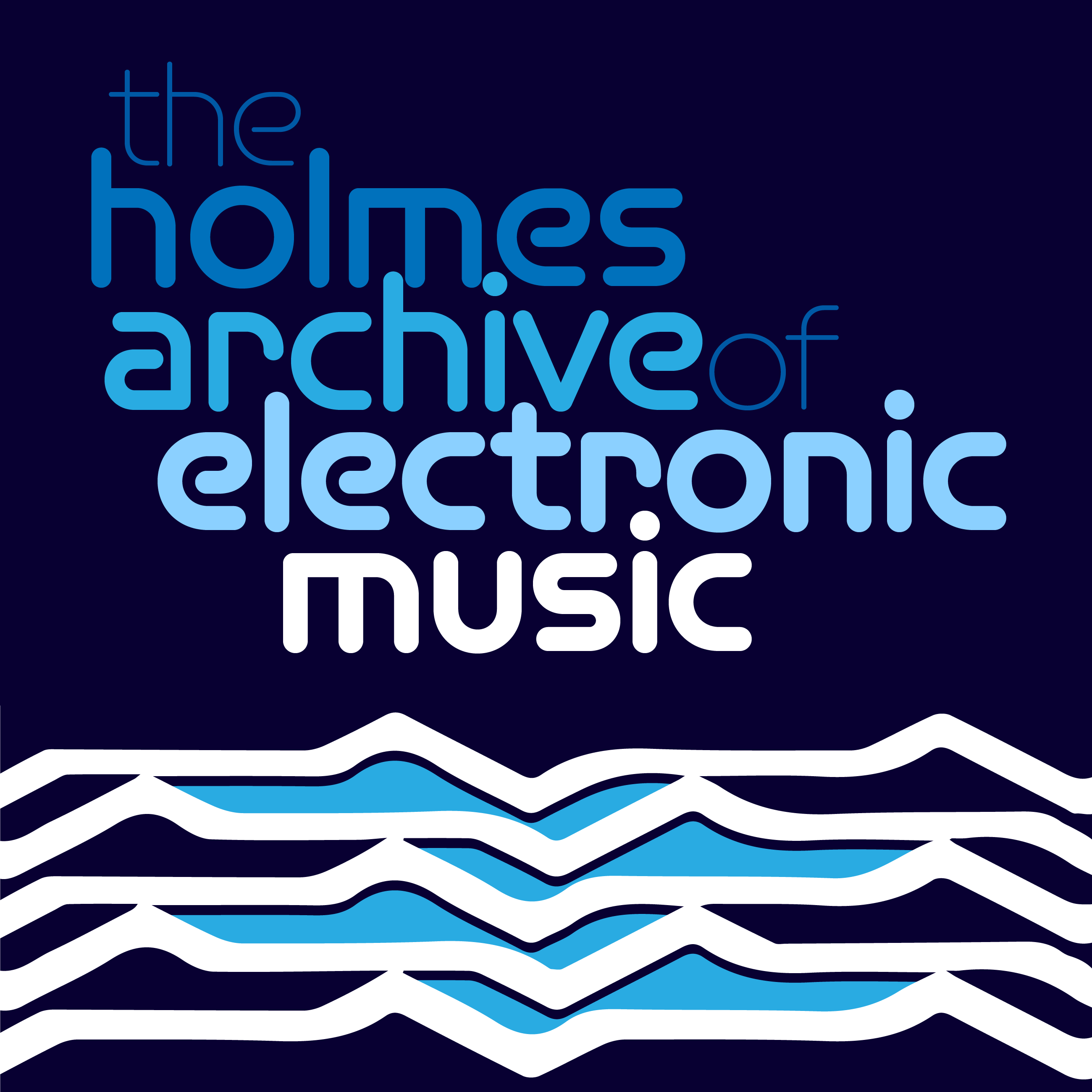 Episode 49
Computer Music Murmurs in the UK: Peter Zinovieff and EMS
Playlist
Peter Zinovieff, "Agnus Dei (Excerpt)" from Electronic Calendar - The EMS Tapes (2015 Space Age Recordings). Early sound sampling, circa 1968. Note the briefness of the digital samples of the voice. 5:33
Peter Zinovieff, "January Tensions" from Cybernetic Serendipity Music (1968 ICA). Zinovieff's notes, from the album: "Computer composed and performed. This piece is very much for computer both in its realization and composition. The rules are straightforward. The computer may begin by improvising slowly on whatever material is firs chooses. However, once the initial choices are made then these must influence the whole of the rest of the composition. The original sounds must occasionally be remembered and illustrated but a more and more rigid structure is imposed on the randomness. The piece was electronically realized and composed in real time by an 8K PDP8/S and electronic music peripherals." 9:48
Harrison Birtwistle and Peter Zinovieff, "Chronometer" (1975 Argo). "Chronometer", for electronic tape, was composed in 1971, and realized by Peter Zinovieff at EMS Putney. From the liner notes: "Chronometer is entirely made up from the sounds of clock mechanisms which have been computer-analyzed and regenerated onto 8 tracks (reduced in this recording to two.)" Air and contact microphones were used to collect sounds from widely different sources, Big Ben being a primary one. The program used to reinterpret the graphic and numerical music score was MUSYS by EMS. 24:19
Audio Past Present & Future - Presented with Audio Magazine (1972, IPC Magazines flexi-disc). A flexi-disc narrated by Richard Baker that was produced in EMS studios and includes a snipper of "A Lollipop for Papa" by Peter Zinovieff, various synthesized instrumental examples, and an excerpt of "Ultra-Vivaldi" by Francis Monkman of Curved Air. 6:48
Curved Air, "Ultra-Vivaldi" from Phantasmagoria (1972 Warner Brothers). Francis Monkman playing the EMS Synthi 100. Recorded at EMS studios. 1:31
Curved Air, "Whose Shoulder Are You Looking Over Anyway" from Phantasmagoria (1972 Warner Brothers). Francis Monkman playing the EMS Synthi 100. Recorded at EMS studios. This track consists of tapes of Sonja's voice analyzed and processed by a PDP8/L computer and a Synthi 100 synthesizer. The final tapes were edited and prepared for performance by Francis Monkman and Robert Carvell. This is a good example of sound sampling that is more advanced than heard on the earlier track, "Agnus Dei." 3:31
Peter Zinovieff, "A Lollipop For Papa" from Electronic Calendar - The EMS Tapes (2015 Space Age Recordings). From 1974. 6:26
Peter Zinovieff, "Raasay Digitised" from Electronic Calendar - The EMS Tapes (2015 Space Age Recordings). Even more voice sampling, blended deftly with electronic sounds. Circa 1975. 2:20
Peter Zinovieff, "Now's The Time To Say Goodbye" from Electronic Calendar - The EMS Tapes (2015 Space Age Recordings). . Circa 1975. 4:11
Background music:
Peter Zinovieff and Alan Sutcliffe, "ZASP Parts 1 To 3" from Electronic Calendar - The EMS Tapes (2015 Space Age Recordings). A more sophisticated example of early music programming by Alan Sutcliffe using a Dutch computer, the ICL 1905 made by International Computers Limited (ICL). 5:11
Opening and closing sequences voiced by Anne Benkovitz.
Additional opening, closing, and other incidental music by Thom Holmes.
For additional notes, please see my blog Noise and Notations.