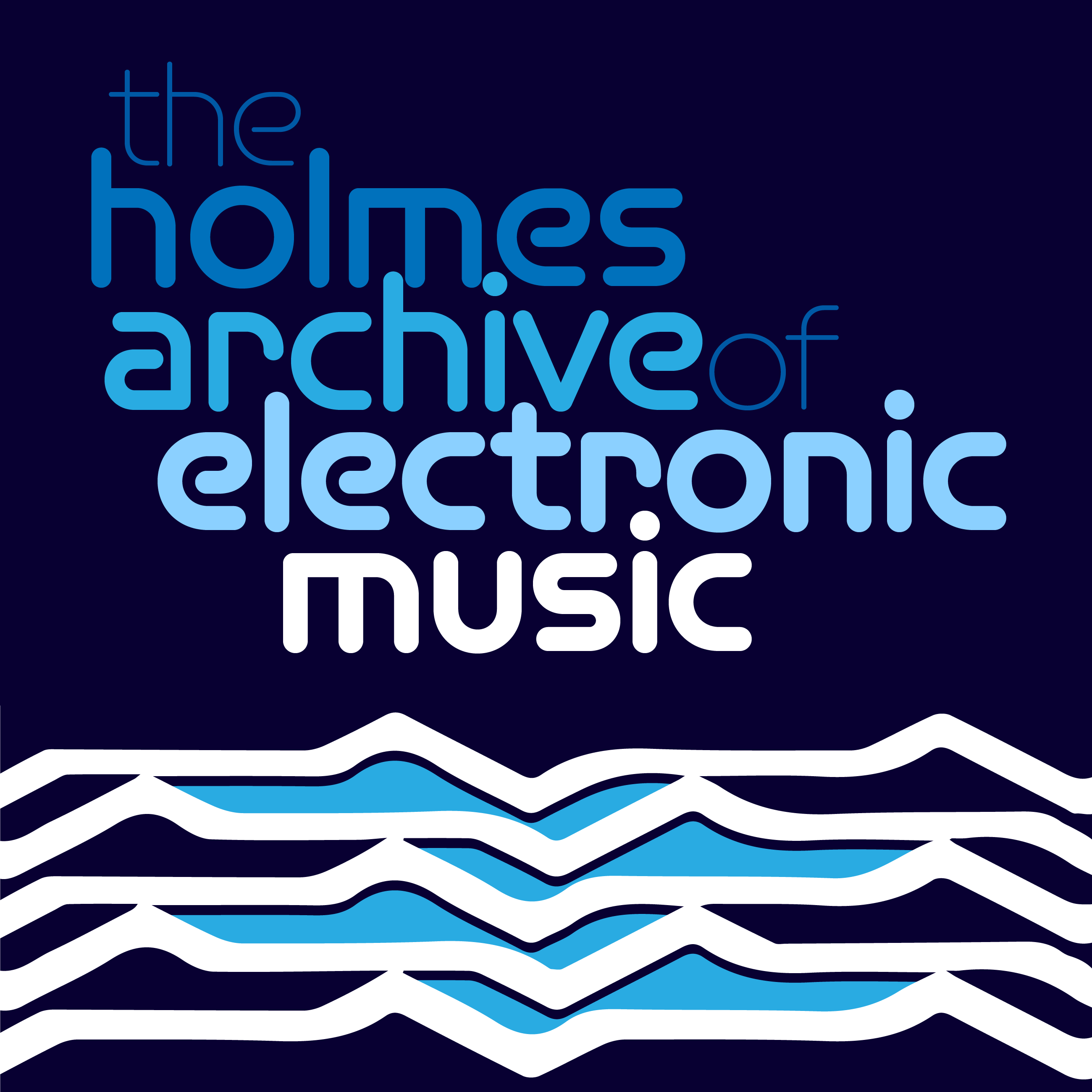 Episode 53
The Sound of Sport—Tennis in the Wind
Playlist
The Athletes Foot – The Official Munich Olympic Games Theme 1972 ? (1972 UK Records). This is from a UK single, the purpose of which I have no idea. The label states, "Demonstration sample not for sale to the General Public." One side features this apparent anthem for the 1972 Munich Olympics played normally while the reverse side plays the same track in reverse. It was released in November of 1972, after the closing of the summer games and before the opening of the winter games. The Athlete's Foot was a pseudonym for one Jonathan King, a British record producer, singer-songwriter, music entrepreneur, author and former television & radio presenter born in London. For this podcast, I've decided to play both sides of the 45 RPM single simultaneously. Enjoy. 2:04
Robert Jung & Familie, "Gedanken beim Tennis" from the single Tennis Ist Toll/"Gedanken beim Tennis (1979 RCA Victor). ""Gedanken beim Tennis," or "Tennis Thoughts" in English, is a 45 RPM single released in Germany. Jung was a German songwriter and for this single he apparently brought his family together to record some sounds of tennis to be mixed into the music. I appreciate that he uses the rhythm of tennis here as well as a number of synthesizers to act out his tennis thoughts. 2:53
Heatsick, "Willie Burns Remix" from Dream Tennis Remixed (2013 CockTail d'Amore Music). This track began as a Heatsick project and was remixed by Willie Burns of the UK. What I like about this track is that although it does not contain any tennis samples, it is clearly scored in a rhythm that is reminiscent of the trancelike state one enters while watching a match. 6:17
FL-Project, "First Serve: Tennis Becker--Nijssen Hamburg '88" from Sporting- Sounds Of Sport (1988 TITAN Schallplatten), There are some very brief samples of crowd sounds and line calls used in this track. Otherwise, it's an example of smooth jazz with synths. 4:52
Armin van Buuren, "Ping Pong (Radio Edit) from Ping Pong (2014 Armada). I know that this is not tennis, but it is a racket sport. Written and produced, Armin van Buuren, Benno De Goeij. All electronic trance beats and synths. 2:58
Thom Holmes, "US Open 2021." From field recordings made during the first week of the US Open tennis tournament in NY, on route to the tournament via NYC subways, and sounds from the streets of the East Village in NY during Hurricane Ida. The sounds have been modified electro-acoustically using a variety of tools, including MetaSynth CTX 1.0 among others. The edited mix includes 59 individual sound files of tennis, rain, and subways sounds. 31:02.
Background music:
Alive and Well, introduction and three opening tracks from "Tennis: Subliminal Tape Program" (1987 Mind Communication Inc.). Part of a series of cassette released in the mid-eighties featuring new age and soft jazz styled music. Billed as "Your subliminal Life Improvement Program!" They had other tapes on concentration, mystic moments, Stop sugan addiction, etc. The opening features some dialog explaining the series and how to use the tapes. They are supposedly (I say supposedly because there is no way to audibly detect them) laced with time-compressed subliminal messages. In this case, cassette program provides encouragement for playing tennis. A list of "Your Subliminal Affirmations" included on the back side of the cassette case wrapper lists such things as: I relax; I am important; I can do it; I play net well; I love myself; I warm up fast; My backhand scores; I swing smoothly and powerfully; and I am a winner." I am using this for background during my opening thoughts for this podcast.
Opening and closing sequences voiced by Anne Benkovitz.
Additional opening, closing, and other incidental music by Thom Holmes.
For additional notes, please see my blog Noise and Notations.